---
本文
Kirarium Sado: Sado Gold and Silver Mine Guidance Facility (Sado City, Niigata Pref. Japan)
記事ID:0005293
更新日:2021年3月1日更新
印刷ページ表示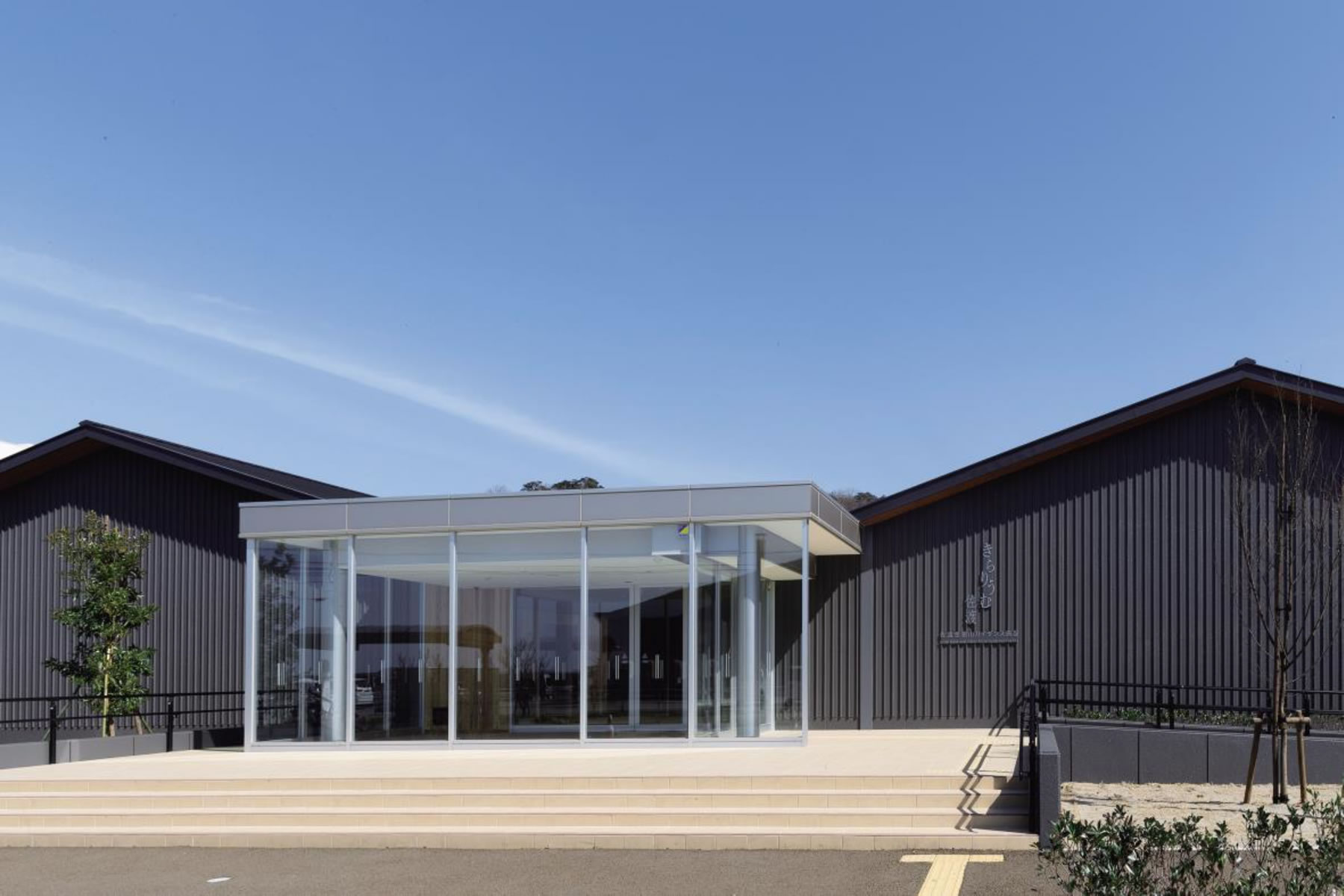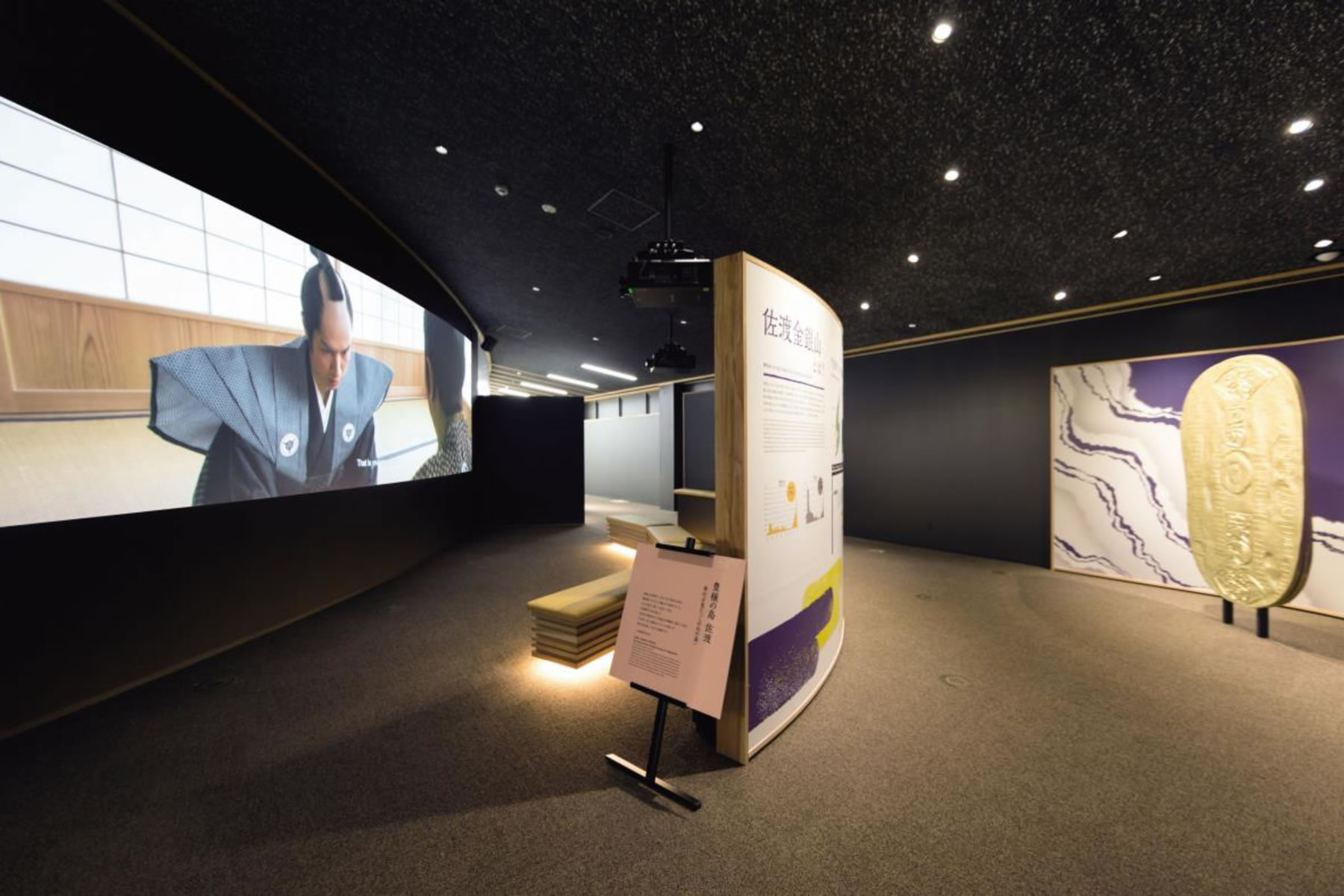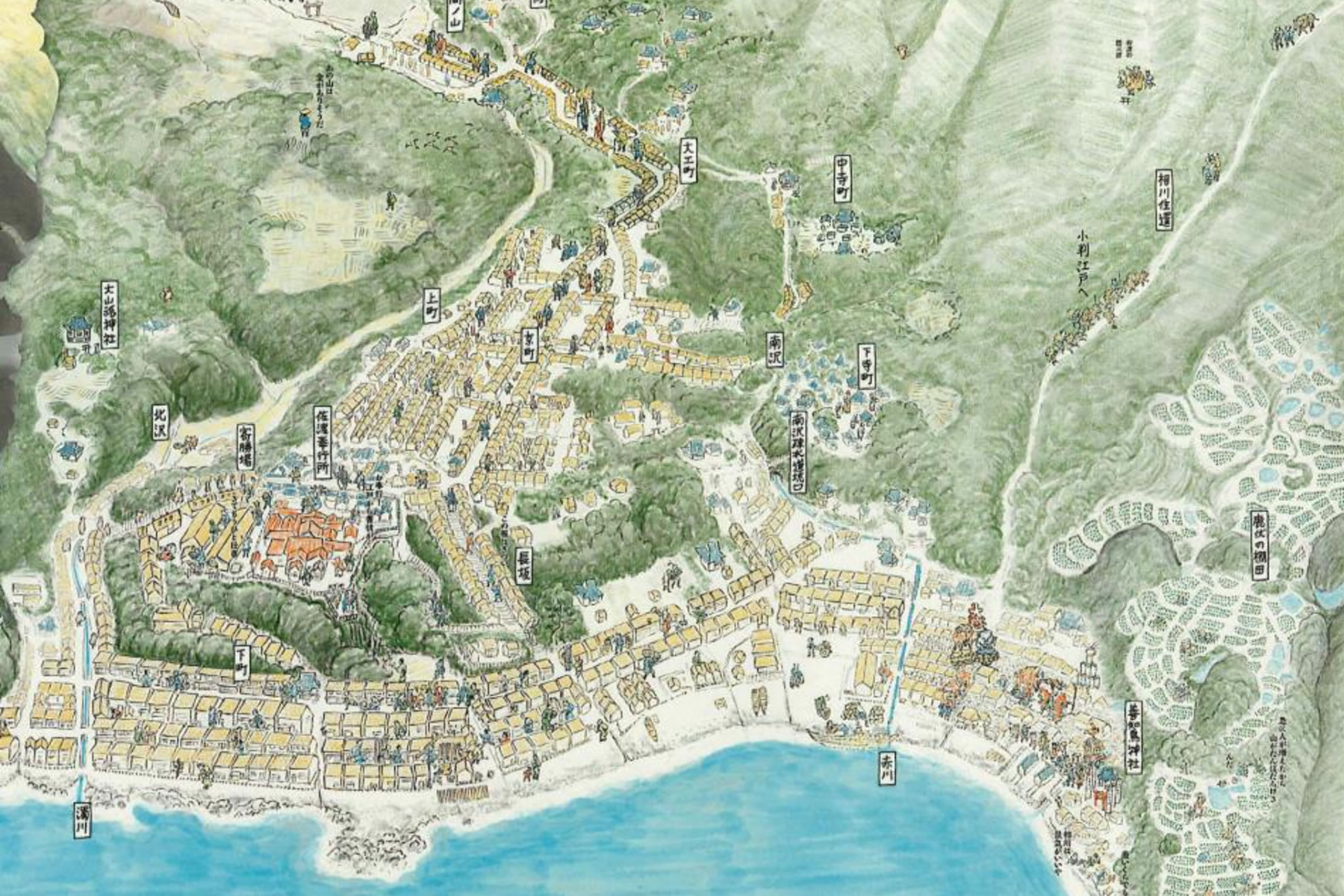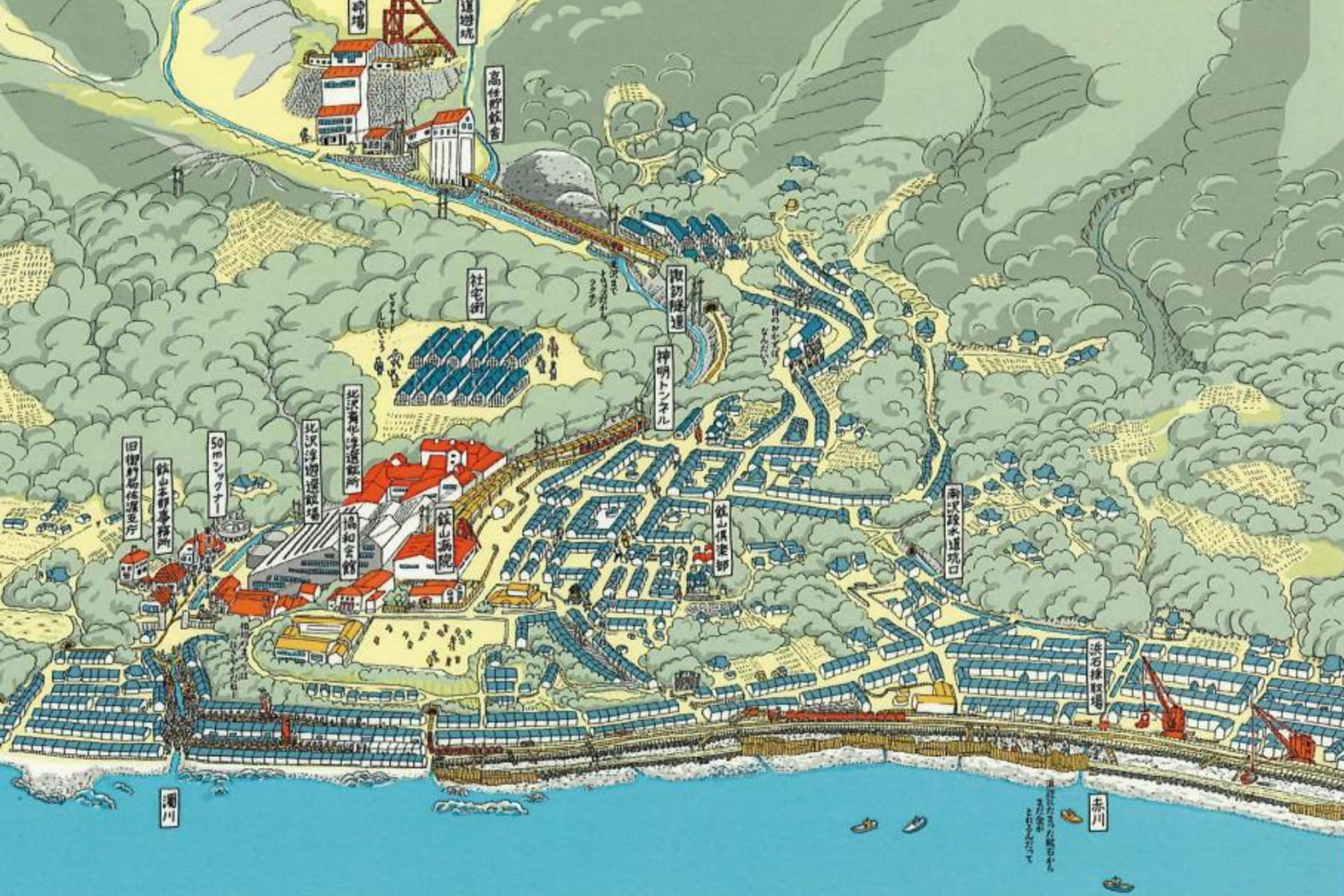 "Kirarium" is an information center and
the starting point for visits to the remains of Sado Gold and Silver Mines.
Operating
hours
8:30 AM - 5 PM
(Last entry to the exhibition room is at 4:30 PM)
Closed
Between December 29 and January 3 of the following year
Admission
fee
Free (Fee required for the exhibition room)
Entry fees of
the exhibition
room
For adults ¥300, For age 7up to 15 ¥150
Groups (15 people or more): For adults ¥250, For age 7 up to 15 ¥100
Facility Overview
Information Counter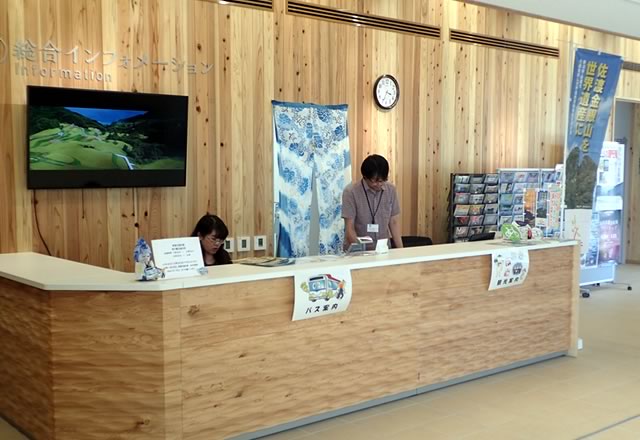 Visitors can find some information about Sado Gold and Silver Mines, tours to heritage sites and around and towns.
Lecture HaII (accommodates 100 people)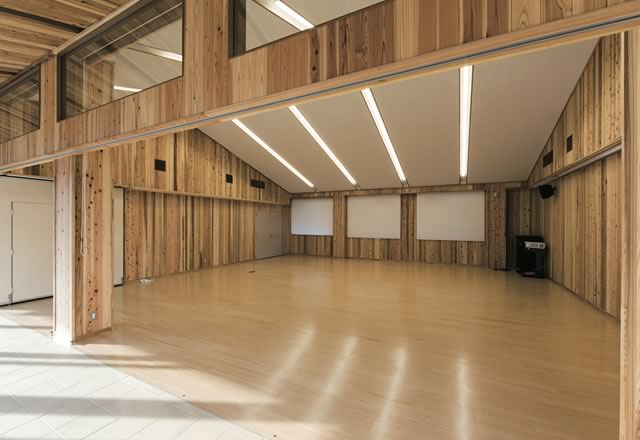 This hall is for events and lectures and can be rented out.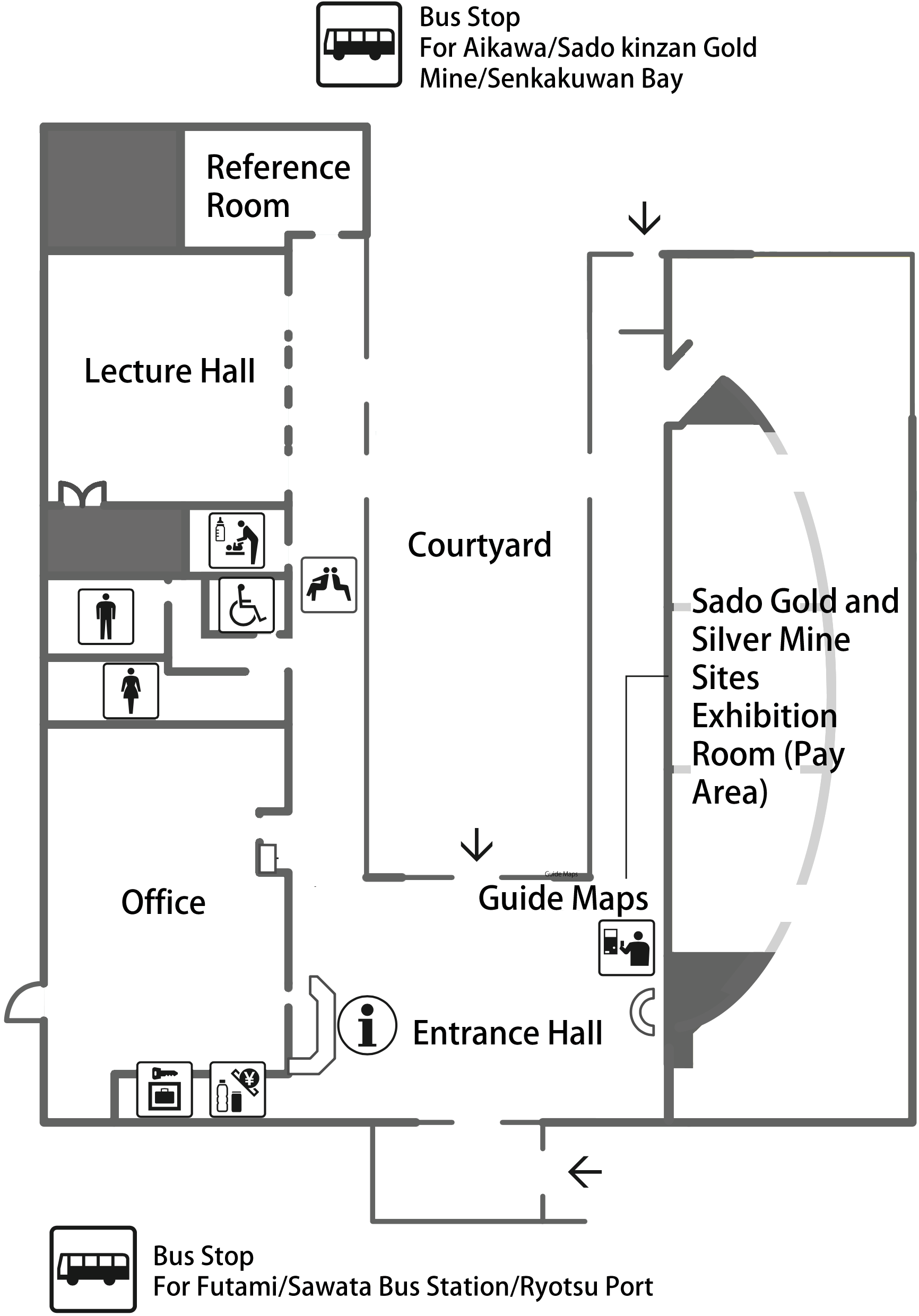 Enjoy Four Theaters
Theaters showcase how goId and siIver were processed through a variety of visuaI techniques. You can browse digital archives and movies from the field survey at the library.
In this mining-tunnel-shaped room, you can experience the history of the goId and silver mines of Sado, starting from the 17th century.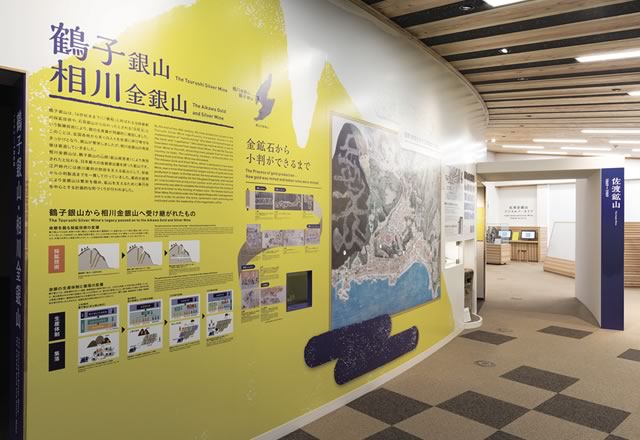 Sado: IsIand of Riches
The IsIand of GoId, Through the Eyes of a Magistrate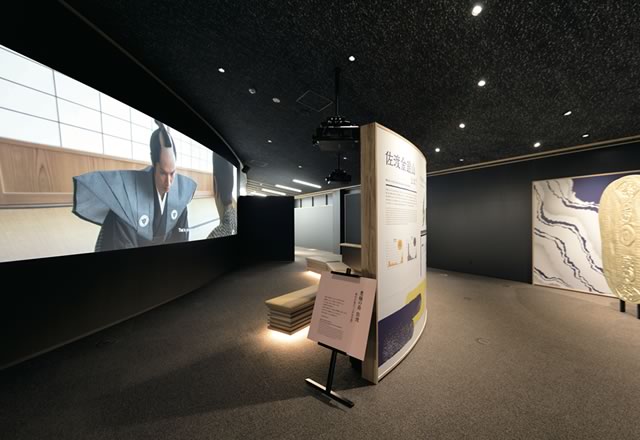 An introduction video to the three mines, including the history of Sado GoId and SiIver Mines
Onagashi: The "Great FIow"
Method for Mining PIacer GoId that InvoIved the Scraping of the Mountains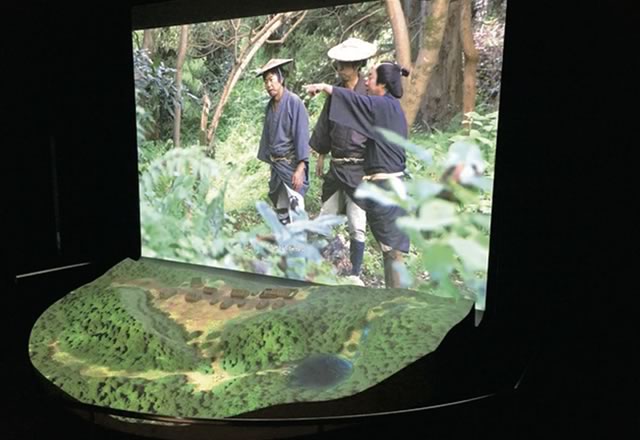 An introduction to placer gold mining in the village
In Search of Hidden Gold: The Aikawa Gold and Silver Mine in the Edo Period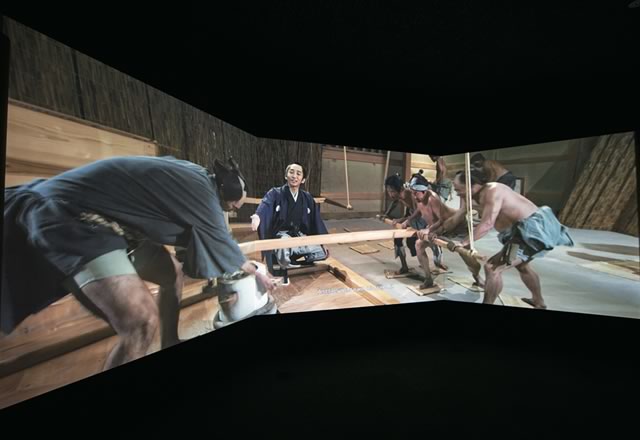 An introduction to the production process, from ore to koban coins
Sado Mine: The Dawn of Modem Mining in Sado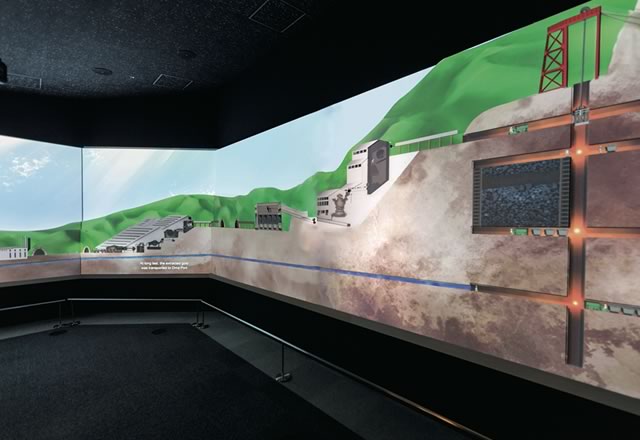 An introduction to how the mines flourished through mechanization
Three Typical Mines on Sado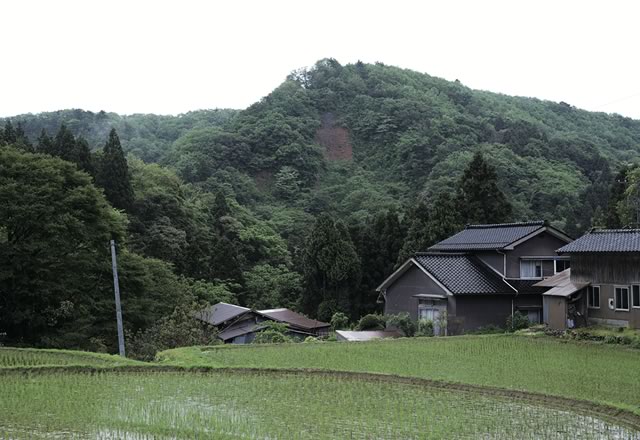 Nishimikawa Placer Gold Mine - The oldest placer mine on Sado (early 11th century - 1872)
Approx. 45 min. from Kirarium Sado (no parking)
for more information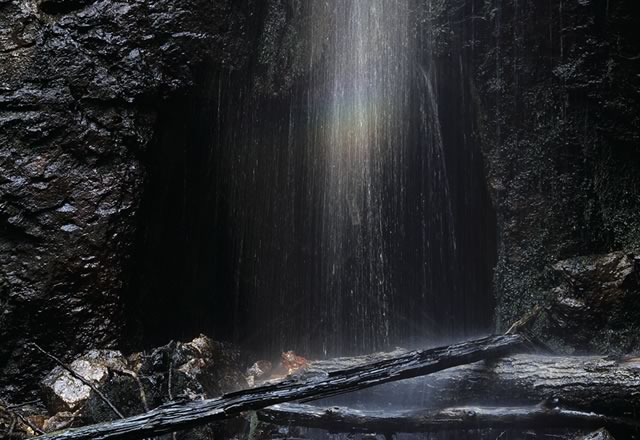 Tsurushi Siver Mine - The mine that connects Japan's medieval era with the modern era in the history of mining (1542-1946)
Approx. 20 min. from Kirarium Sado
for more information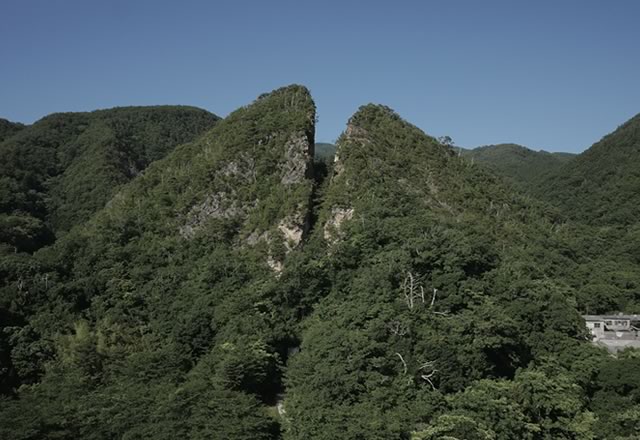 Aikawa Gold and Silver Mine - One of the largest and most important mines in Japan's history (1596-1989)
Approx. 10 min. from Kirarium Sado
for more information
Guide app for an adventure !
Explore Sado Gold and SiIver Mine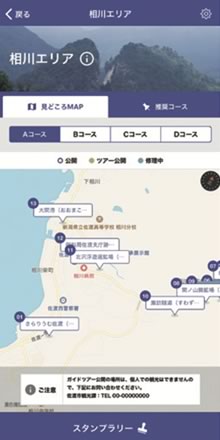 You can see where the recommended spots are.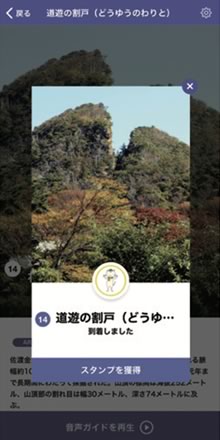 CoIIect the commemoative stamps at each spot.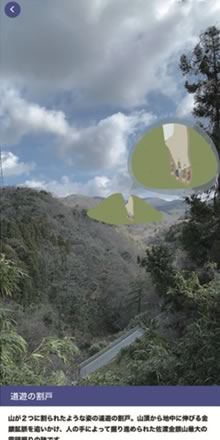 At AR points, you can see what happened in the areas.